Photography by Eckyducky…
It may be cloudy and rainy and damp and chilly outside — which makes for one HELL of a wonderful bike ride!!!!  — but man, it's all sunshine in my ears as I've got the new Pete Yorn, the one assisted by Frank Black, playing and oh my, we're having some 90s fun!
Yeah, it's got a distinct, in my head anyway, 90s rock thingy going on. No… not in a grunge thing or some other cliche 90s thing, no, like I said, it's a bit more "in my head" than that. Take "Always", for whatever reason, it kinda reminds me of those 7 Mary 3 bands that popped up somewhere in the middle of the decade.
The acoustic clomp of "Stronger Than" could've been a Stone Temple Pilots unplugged diversion! "Precious Stone" is a Tom Petty meets Pearl Jam baby.
*no picture, that would be hideous*
"Velcro Straps", just the way he says "got some shoes today, my friends…", for whatever reason, drops me somewhere in college, in my shitty car, back when the internets was just grey screens, black text, and a few html links, when Netscape Navigator ruled the universe, but the smart ones knew about ftps & newsgroups.
A time of boot disks and DOOM!
You following me?
Oh man! I can total see myself listening to this, sipping on a Coke (pre-Starbucks), studying Organic Chemistry (yes, I have a chemistry degree).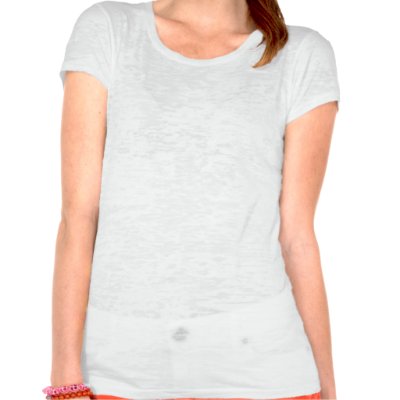 But no, I know what you are thinking… Does this sound old and dated Mr. T???  No, nothing sounds stale, played, or been-there-done-that, this feels familiar yes, but fresh, like meatloaf but using all organic ingrediants, made from scratch. Mmm… Delicious.  I'm hungry.
Thank you Mr. Yorn and, I guess, Mr. Black! For this little trip down memory lane. Funny how the brain works, eh? Funny indeed! And for that and for you……….. 4 wheelies!!!!!!!!!!!!
01. Precious Stone
02. Rock Crowd
03. Velcro Shoes
04. Paradise Cove I
05. Badman
06. The Chase
07. Sans Fear
08. Always
09. Stronger than
10. Future Life
11. Wheels
Yorn love: Myspace | Official | Twitter
Cheers,
T.