Photography by Franny Cullen…
Well, hello there! Everybody have a great weekend? I sure did… Fast, fun & rainy bike ride home on Friday evening (got SOAKED!) then a lovely weekend featuring lovely weather and lovely times with Baby and friends, including but not limited to, a night of drinkin' debauchery and a morning of fast & fun bike riding! All in all, 4.5 out of 5 wheelies!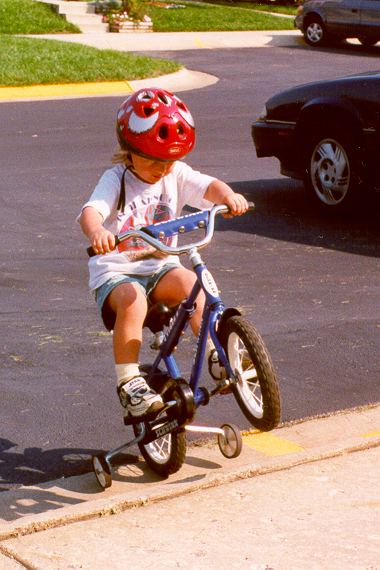 I think we'd hit 5 wheelies if we had had a 3 day weekend… Beggers can't be choosers and other sayings!
Quick note! I will be out & in NY Tuesday & Wednesday! SOOOOO……. Not sure what will be of musical posts, but I'm thinking of re-sharing a New York trip inspired mixtape with you for all you who missed it the first time. Also, got two other mixtapes that should be up soon:
1. A new TsuruBride presents mixtape that is so sugary sweet, you'll need to hit the dentist after listening…
2. A new mixtape & story inspired by my recent trials & tribulations dealing with Sprint, oh my.
Let's see what we can get up this week & next! But until then, we have today & we have now and now we are listening to a pretty sweet little gem called Crazy For You by Best Coast!
WHEEE!
This is perfect for today. Fun, upbeat, get your butt a groovin' retro style goodness! It's got a bit of a Camera Obscura kinda thing going on but mixed in with a bunch of fuzzy lo-fi guitar goodness that only serves to enhance the warmth & sun & good vibes filling the air & stifling heat. Almost… ALMOST makes me wish I was back at the beach! Considering I'm from Florida and the number of times I was dragged to the beach as a kid to be burnt and blistered and covered in sand & salt, that's saying a lot!
So… cheesy wrap up time! Grab your sun-screen and your biggest towel, get a cooler of pop, a sandwich or two, and yer old transistor radio, load 'er up & enjoy!
01 Boyfriend
02 Crazy for You
03 The End
04 Goodbye
05 Summer Mood
06 Our Deal
07 I Want To
08 When the Sun Don't Shine
09 Bratty B
10 Honey
11 Happy
12 Each and Everyday
And found this on Soundcloud? Sweet…
Some Best Coast love!  Myspace | Official | Label
Cheers,
Tsuru